DIAGNOSING THE CAUSES FOR MISALIGNMENT IS JUST THE FIRST STEP.

We take into account the severe impact that past trauma, negative self talk, poor training and toxins may have had to bring your body to its present status. After addressing the affect these experiences might have had on you, we will work with you both through physical alignment practices as well as therapeutic conversation to help you see your body's true potential.
AMAZING PRACTITIONERS
With our collective 40 years of experience in structural integration, we work with our clients identify misalignment, release pain from past injuries and help them achieve their goals.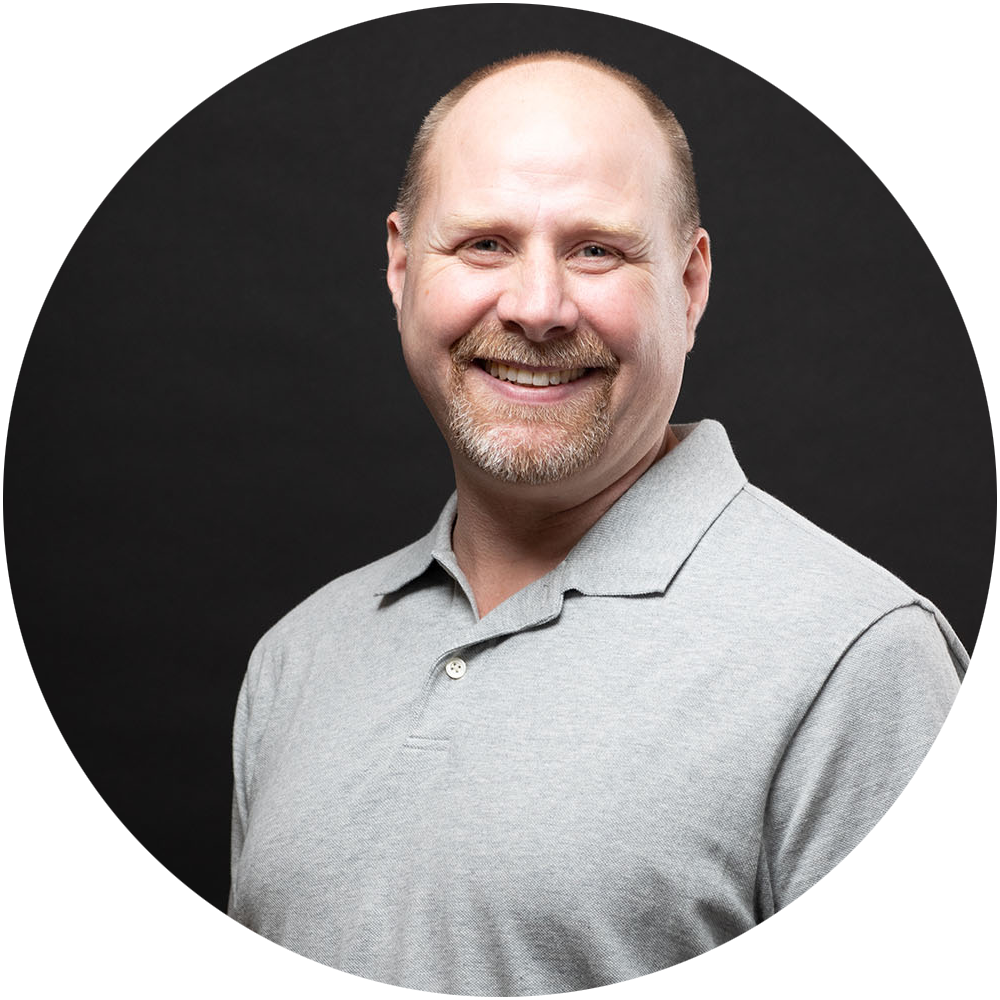 DANIEL CHRISTOFFERSON
Hellerwork
Daniel utilizes the physical, mental and emotional components of the body to help clients achieve their optimal performance through all walks of life.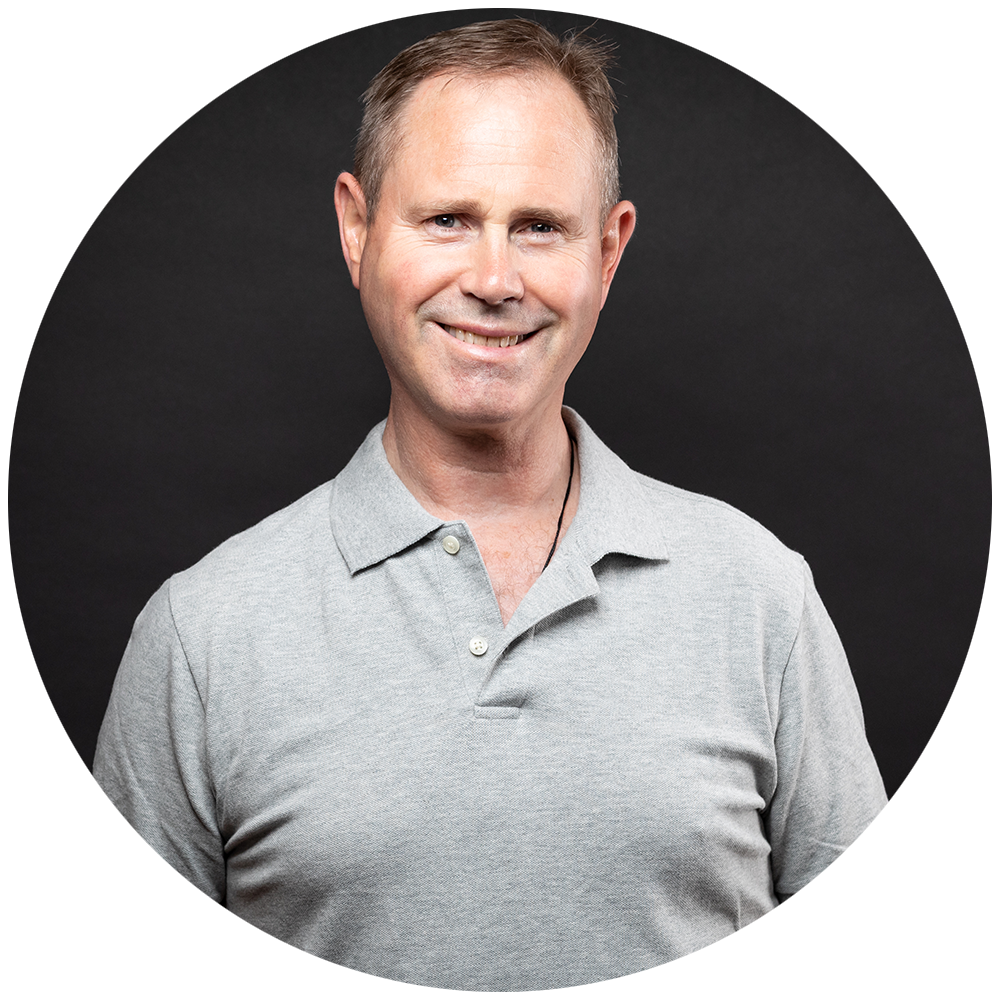 SHANE
Energy Medicine
Healing requires energy. Shane has developed a program to integrate Energy Medicine with Structural Integration to boost the self-healing response and benefit client outcomes.
Happy Customers
Bottom line, if you want to bring your body back to homeostasis in order to optimize where you're at or where you're going, I strongly recommend and encourage you to see Dan and his associates [at Holistic High Performance]!
Having been worked on as an athlete in the USA and internationally at masters track meets, I know first hand that Holistic High Performance is of the highest caliber of body work specialists. Dan has most recently recovered my body from accident and injury. As a USATF Level 3 Speed coach I recommend every athlete I encounter make an appointment.
Holistic High Performance looks to reintegrate people, rebalance and restore them to health and their optimum performance.