Bio
Boiler Plate:
Daniel has been working in structural integration since 1996. Over the last few decades he has worked with thousands of clients to transform their lives through alignment and body-centered approaches. As founder of Holistic High Performance with over 48,000 hours of training and client expertise, Daniel utilizes the physical, mental and emotional components of the body to help clients achieve their optimal performance through all walks of life.
More:
Since 1996, Daniel has dedicated his practice to supporting the flexibility and alignment of his clients through body-centered approaches. The core of his work is structural integration, which creates the possibility for broader transformations in each of his client's lives.
Dan's work is a blend of art and science. At heart, he is an educator; he has been a teacher of bodywork, cadaver anatomy, and movement. In everyday language, he is able to communicate the work being done in order to help one apply the changes he has created to the body.
Dan's practice is a foundation for growth, and a laboratory for change. He uses the thousands of hours of training in understanding and expanding awareness of the physical body to address your primary holding patterns (physical, mental, or emotional). He provides resources to help create lasting changes allowing more freedom, vitality, and ease in all aspects of your life.
Dan is the Host and Executive Director of the Holistic High Performance Podcast and a co-author of the Best Selling Book- "Winner's Mindset: Peak Performance Strategies for Success".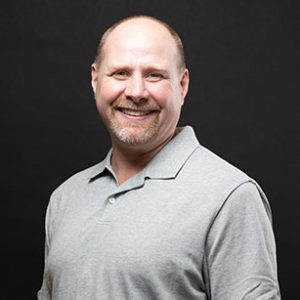 Associations
American Massage Therapy Association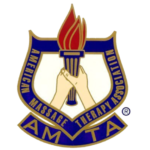 International Association of Structural Integrators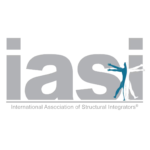 American Hellerwork Structural Integration Association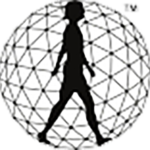 In the Media: Interviews, Podcasts, and Articles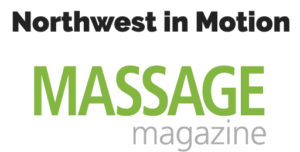 Daniel has been mentioned in Northwest Motion, Massage Magazine and a plethora of articles throughout the Massage Therapy and Sports Medicine industries. Check out all of the articles below to learn how his work with Holistic High Performance has made a strong impact on the industry. Images and a biography are available below for use as well. Our PR team is looking forward to hearing from you!
Daniel Christofferson talks with Gilad Karni on his podcast, "Success is a State of Being". Karni's podcast aims to guide the listener about your consciousness, elevate your leadership and create a business you love! Christofferson, the founder of Holistic High Performance, clinic speaks to Karni about helping people heal their body, mind and spirit to reach their highest potential. He focuses on his clinic's emphasis on energy medicine, education, and stimulating your bodies natural resources to help you heal, recover, and optimize your body for high performance.
Click HERE to listen to the podcast!