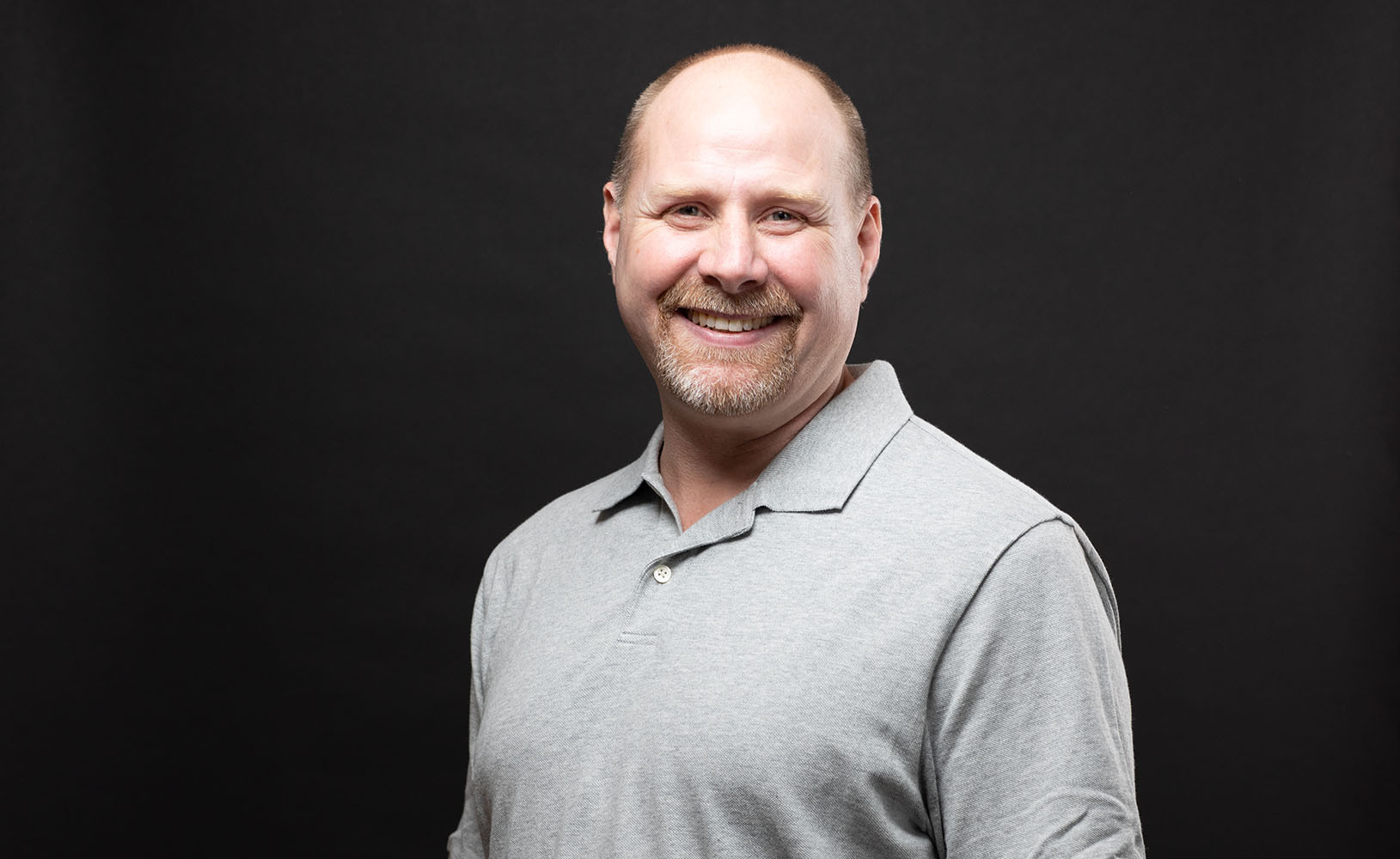 Daniel has been working in structural integration since 1996. Over the last few decades he has worked with thousands of clients to transform their lives through alignment and body-centered approaches. As founder of Holistic High Performance with over 45,000 hours of training and client expertise, Daniel utilizes the physical, mental and emotional components of the body to help clients achieve their optimal performance through all walks of life.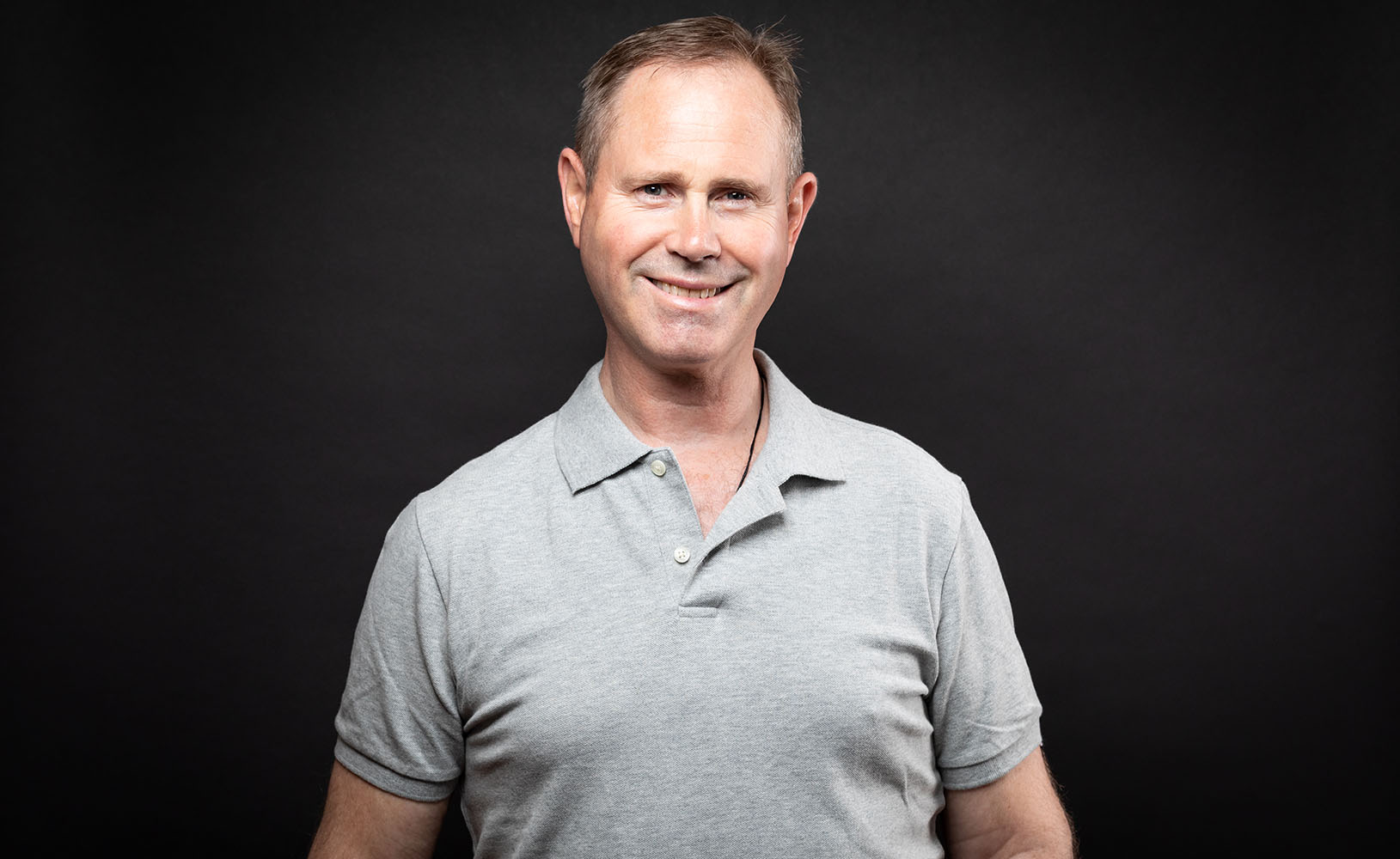 Registered Nurse, Director of the Holistic High Performance Labs
Shane Hoefsloot is a Registered Nurse with over 32 years of experience working in New Zealand, Canada, and the United States, in multiple healthcare settings, from ICU and ER, to Orthopedics and Oncology, to Kidney, Liver and Bone Marrow Transplantation, to Home Health and Hospice.
He was once a private nurse to Hollywood screen legend, Gene Kelly, and approached to be a private nurse to former President, Ronald Reagan. He has served the needy in an earthquake shelter in Los Angeles, after the Northridge earthquake, and has helped setup a medical clinic in the Peruvian Amazonian jungle.
Faced with autoimmune arthritis and Lyme disease, Shane has spent the past decade researching and trialing a wide variety of therapies from around the world to find the best therapies for rebalancing the body and brain.
With knowledge and training in Conventional Healthcare, Nutrition, Functional Medicine, and Energy Medicine, Shane has a unique insight into optimizing health. Whether you are seeking peak performance, recovery from an acute injury, or relief from a chronic condition, Shane has curated a HHP WellFit Program that is sure to benefit you.