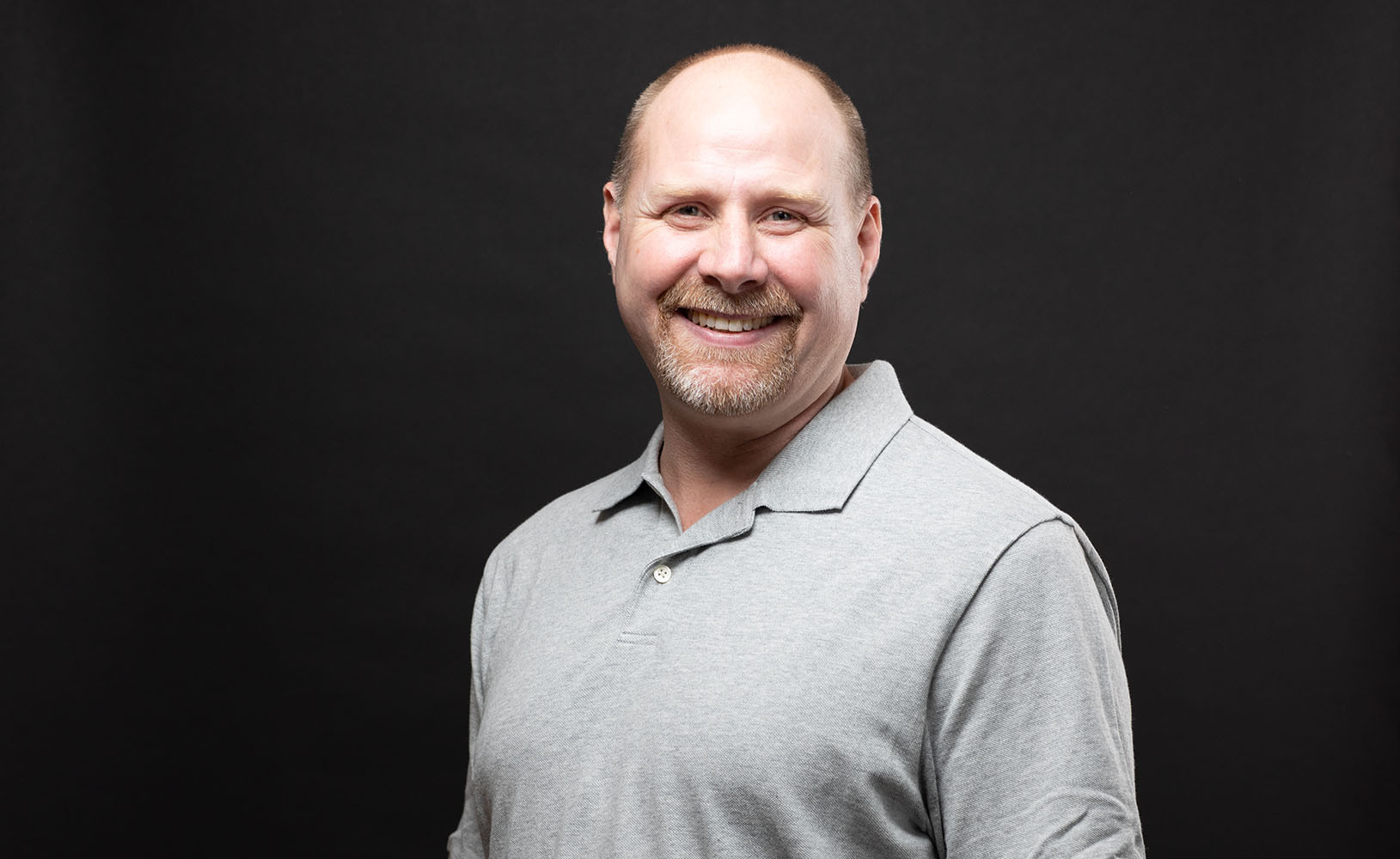 Daniel has been working in structural integration since 1996. Over the last few decades he has worked with thousands of clients to transform their lives through alignment and body-centered approaches. As founder of Holistic High Performance with over 45,000 hours of training and client expertise, Daniel utilizes the physical, mental and emotional components of the body to help clients achieve their optimal performance through all walks of life.
Jordan attained his education in Hellerwork Structural Integration from Universal College of Healing Arts and has been deeply involved in the physical success of athletes and helping them achieve their goals ever since. He has been studying personal energy basics since 2013 and is passionate about applying them to his work. As a vital member at Holistic High Performance, Jordan is intent on creating palpable and lasting change in people's lives.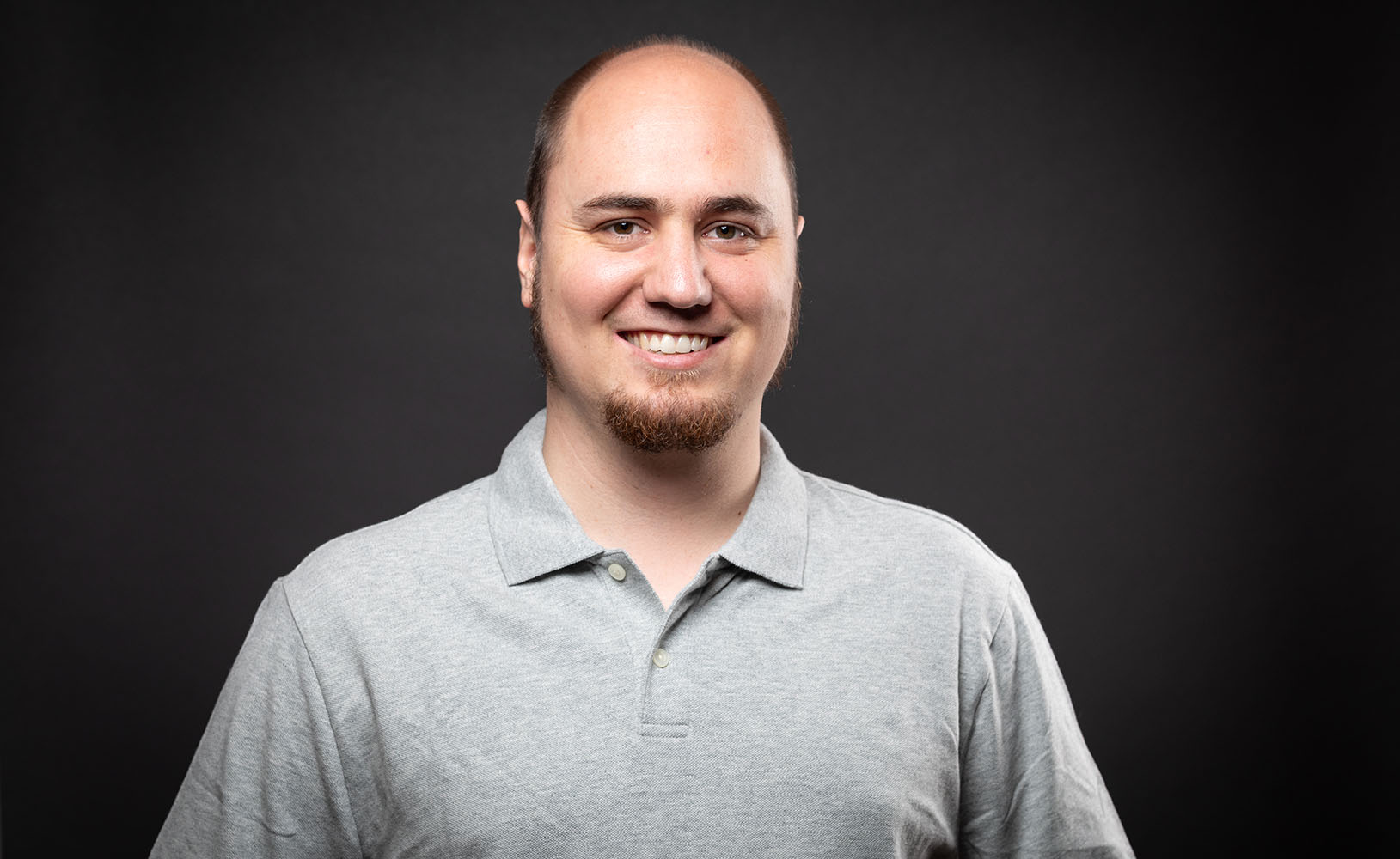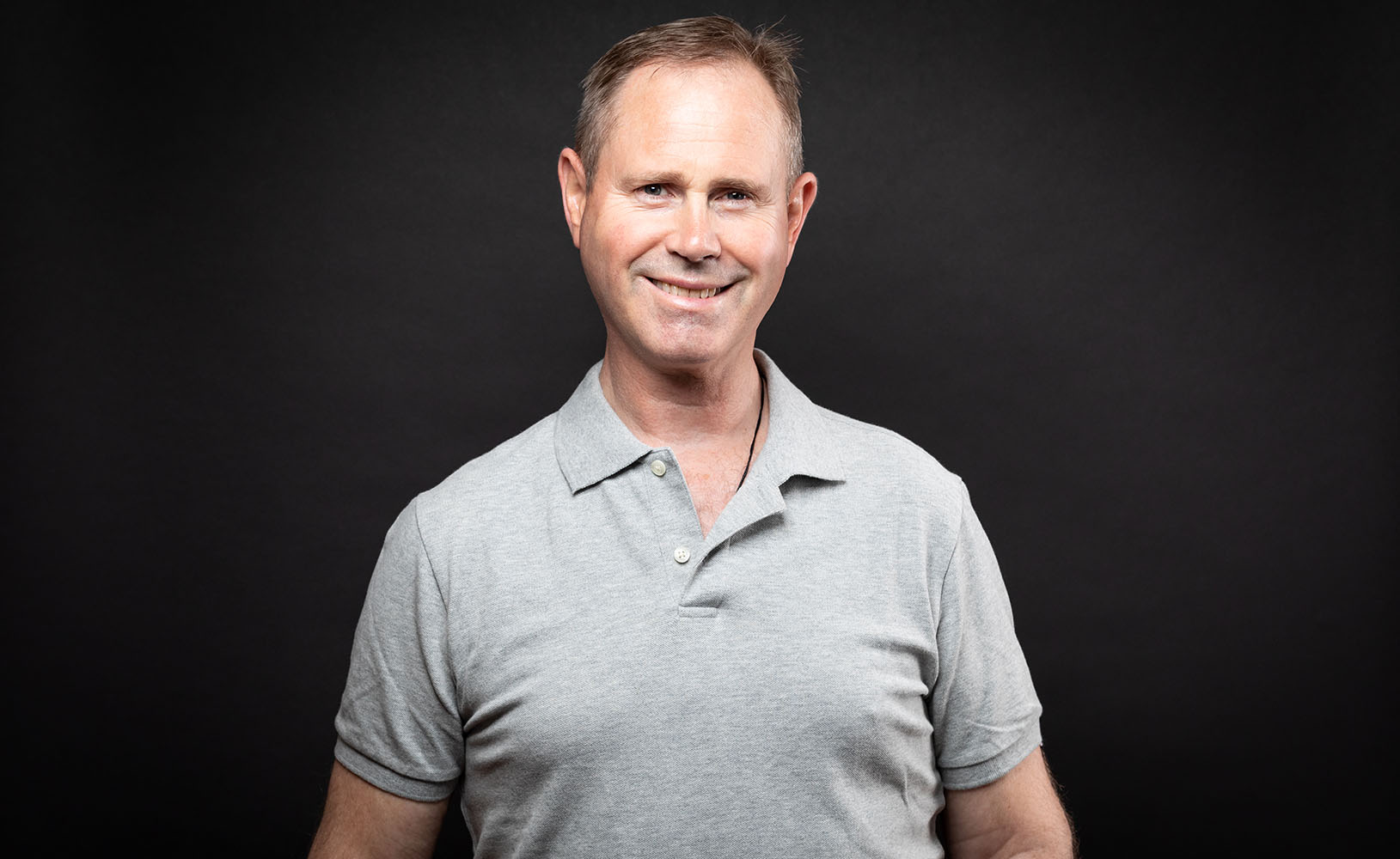 Shane has joined the Holistic High Performance team to integrate his decades of experience in conventional medicine as it relates to progressive energetic tools that will help bodies move into a positive, holistic direction. These are complementary components to what Holistic High Performance has been in the past. Looking into the future, consistently maintaining education and progressing through technological advancements are all vital elements of Holistic High Performance's values. Shane is a strong part of the unique process that Holistic High Performance provides for each and every one of our clients.