Holistic High Performance's Changes in Response to Covid-19
Holistic High Performance's mission is to provide services and education promoting a natural approach to health and wellbeing.
We are continually monitoring the current guidelines and research about health and safety protocols in response to Covid-19. ​We are following the Washington State Department of Health Guidelines to help protect our clients, staff, and community to stop the spread of the Covid-19 virus.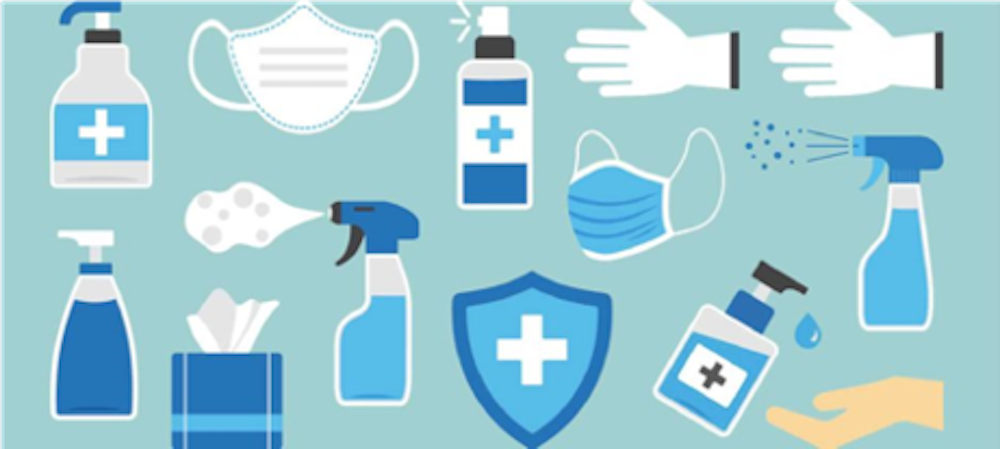 As always, Holistic High Performance complies with all Health Safety standards which includes washing hands frequently, changing linens and disinfecting before and after every single session.
In addition to the usual measures, we are taking the additional​ precautions listed below:
We are asking all of our clients to stay home if they are feeling sick or have been recently exposed to the virus. Our 24 hour Cancellation Policy does not apply to clients who call us and let us know they are feeling sick or unwell. We will be happy to reschedule your appointment for a future time when you are feeling better or have tested negative for Covid-19 exposure.
Our staff will be wearing masks during your appointment and in accordance with statewide policy we request all of our clients to wear a mask as well during your treatment. If you forget to bring your mask we will be happy to provide you with one.
We have equipped our offices with new high power air filters which operate 24/7 to help clean the air. When the weather permits we will have the windows open to help offer better air flow as well.
We are requesting all client's wash their hands upon arrival and departure of their treatment. As always, our staff will wash their hands before and after each session
All surfaces that are touched during the appointment will be wiped down and disinfected after each session to eliminate any possible cross contamination.
Our building has a new magnetic locking system on the front doors to limit the number of people in the building. Please wait outside the front doors before your appointment and we will let you in the building at the time of your appointment. If you are going to be late please call us to let us know.
Please socially distance from others when waiting outside or inside the halls and bathrooms of the building
We have upgraded our payment processing system so you now have the option to pay for your appointments when you schedule online. If you choose to pay at the office you can use a chip, swipe, or tap card and you will no longer be required to provide a signature.
We care deeply about the safety of our clients, staff and our community ​in the era of Covid-19 and are taking these measures for everyone's health and safety.
We understand ​this is a time of uncertainty and stress for everyone. Our business is open, so you can schedule an appointment now to find balance in your body and your life.